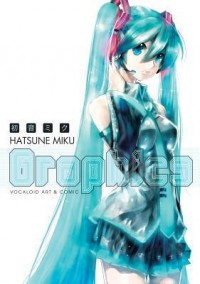 4 stars, borrow it
Netgalley review.
The cover drew me to this although I know next to nothing about manga. Initial impression: art is beautiful
Appears that it's a collection of various peoples art work and so it will be hard to give it one rating. Some of the art is absolutely mind blowing. I'm glad I picked this to review and followed through since I'm trying to find manga that I like. Hmmm seems that at least some of this is artwork related to a game. That doesn't bother me but I was hoping it might lead to more manga graphic novels I might like. I should also mention that I didn't read most of the text because I loved the art
So much. The last third of the book was a storyline and not just art and I found it very confusing.